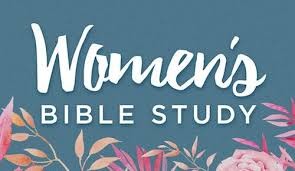 Please join us as we delve into

The Prophets: Messengers of God's Mercy

to better understand the work and message of Jesus Christ. This Ascension Press study examines who the prophets were, their role during their time, and the meaning of their messages for our own time. Discover how God is calling you to a deeper relationship as well as the ways you are called to be the voice of God to others.
This 10 week study starts February 15/16 and will end on April 26/27 (no class during Holy Week). As with our past studies, we will meet in OLL's Spirituality Room Wednesday evenings from 7:30-9pm and Thursday mornings from 9:30-11am. Choose which works best for you. Cost is $29.95 for materials only, which can be purchased online from https://ascensionpress.com/collections/prophets-messengers-of-gods-mercy.
For questions or to let us know you are interested, please contact Kathy Snyder at This email address is being protected from spambots. You need JavaScript enabled to view it. and 908-232-4817 for the Wednesday evening group or Sue Zavodny at This email address is being protected from spambots. You need JavaScript enabled to view it. and 908-313-1203 for the Thursday morning group.