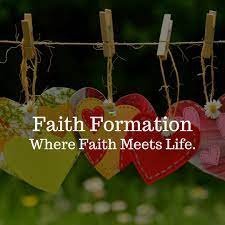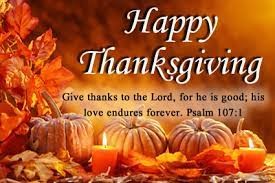 Fr. Jeivi, Mrs. Di Pietro, and myself would like to wish all of you a blessed Thanksgiving. This is a wonderful time to discuss your family's blessings with your children and help them thank God for all they have. This is a national holiday, but it's a day to incorporate our faith into the whole day, as it's a time for us to reflect on all that the Lord has given us. May God bless you and your family!
-Mrs. Michetti
Here is a prayer for you to say with your children at your Thanksgiving dinner:
Thank you God for all that grows, thank you for the sky's rainbows.
Thank you for the stars that shine, thank you for these friends of mine.
Thank you for the moon and sun, thank you God for all you've done!
Amen